Imagine Your Chaos
Converted to Clarity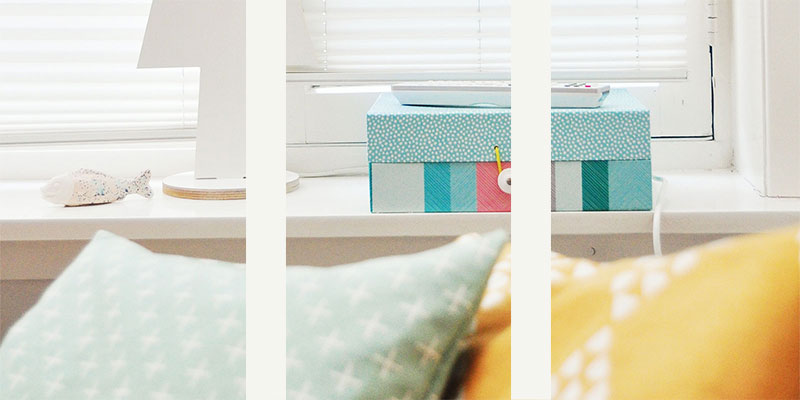 Bless This Mess exists to co-create supportive environments in your home or workplace. Whether you are overwhelmed with physical or mental clutter, Brenda can help guide you out of your mess with clarity, compassion and creativity. Take that next step toward living the kind of life you know is possible.

"As a manager of a team, I was unaware of how some staff members lacked self-confidence and were feeling ashamed about lack of productivity. By working consistently in our environment, and building trust and competence about our unique context, Brenda was able to facilitate breakthroughs and teach people processes and skills that allowed them to solve issues and move forward. Having Brenda as our on-site productivity partner and organization specialist was one of the smartest things we did!"
Debra Brady, Senior Pastor
The Problem
Where should I put this and how will I find it again when I need it? I'll just put it here – for now! Do you find yourself asking this question and making that decision, over and over again? All the while, getting frustrated because you're spending more and more time looking for that thing, that paperwork, those keys? Do you start to get things picked up and stored away, only to find yourself in another room, distracted by the clutter there and feel like you're spinning your wheels and give up in frustration?
Suspend any judgments you may have made about yourself because of your broken promises, clutter or stalled productivity. These states of being, with or without visible clutter, almost always represent postponed decisions and actions. The absence of a trusted system for storage, retrieval or task management is generally the culprit behind our procrastination. However, putting together a trusted system on our own can be daunting.
The Process
One-on-One Training. Private and confidential education, support and accountability. Working side-by-side with Brenda you will learn how to set up and maintain your personal or professional environment to support your goals. Private sessions are generally 3 hours in length – designed to allow enough time to achieve tangible results, practice techniques to continue independently and finish before you're exhausted.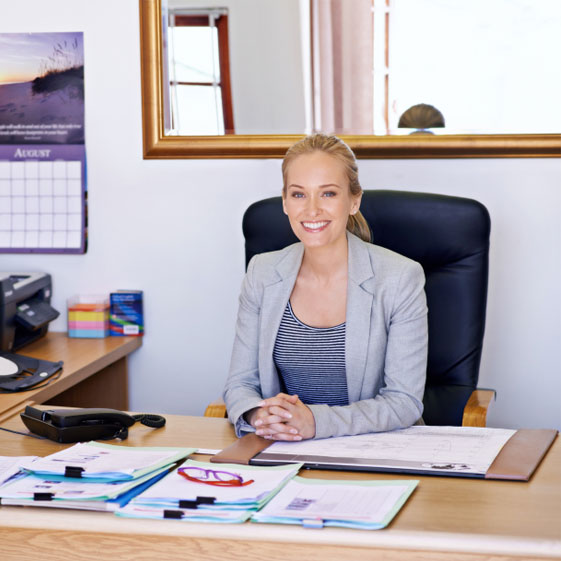 The Outcome
Organization is not a destination, but a tool to help us experience relaxed control and improved productivity. It contributes to that great feeling of confidence we know when our things or information are in a trusted place.
Any space or system needs to be functional for the present and flexible enough to adapt to our future, as our needs change. Whatever your current situation, it is possible to achieve an equipped, functional and aesthetically pleasing environment.

"When I began working with Brenda, I was drowning in a sea of clutter made up of unfinished projects, unpaid parking tickets and (mostly) unopened mail. She worked with me to identify the underlying causes of much of my disorganization and then develop and implement systems that would both improve my efficiency and effectiveness while imposing physical limits on the amount of stuff I was able to accumulate."
RD, College Student
What it Costs
What are you investing in? Education & Training at $65 per hour that includes the principles, methods and follow through strategies to convert your chaos to clarity. Are you ready to recover your sanity and stop wasting money on duplicate purchases & late fees?

"Brenda is articulate, dynamic and professional. What impressed me most about working together, is that she was somehow able to perceive what it was I wanted, what my style was, and produce it for me."
CH, Teacher and Homemaker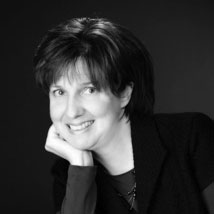 About the Organizer
Brenda Morris is a specialist in the field of organization and productivity. From Administrative Manager, to "Stay at Home" Parent, Non-Profit Board President to Business Owner, she has been honing her craft all her life. She especially enjoys teaching Follow Through strategies and establishing user friendly "Landing & Launching" areas to help everyone manage the day to day clutter that can quickly take over our lives. For more information, please visit her LinkedIn Profile.